Can you believe the voting this past week!?! It was crazy! I don't think it's ever been this close before.
This week is audition week! There are some great projects, but before we get to those, let me introduce the hopefuls. Here they are:
Now you know the drill...there is no theme, you just vote for your favorite craft. At the end of the week the 10 ladies with the highest votes will be the crafters for Season 4!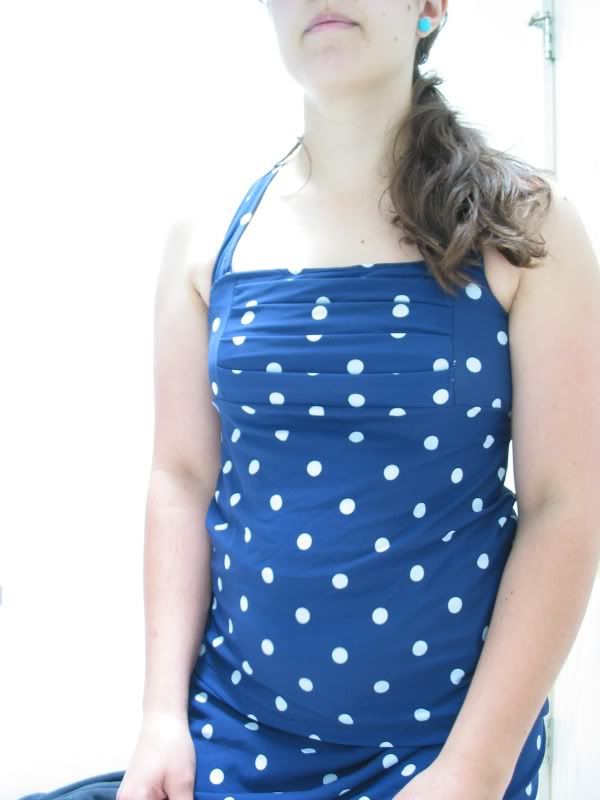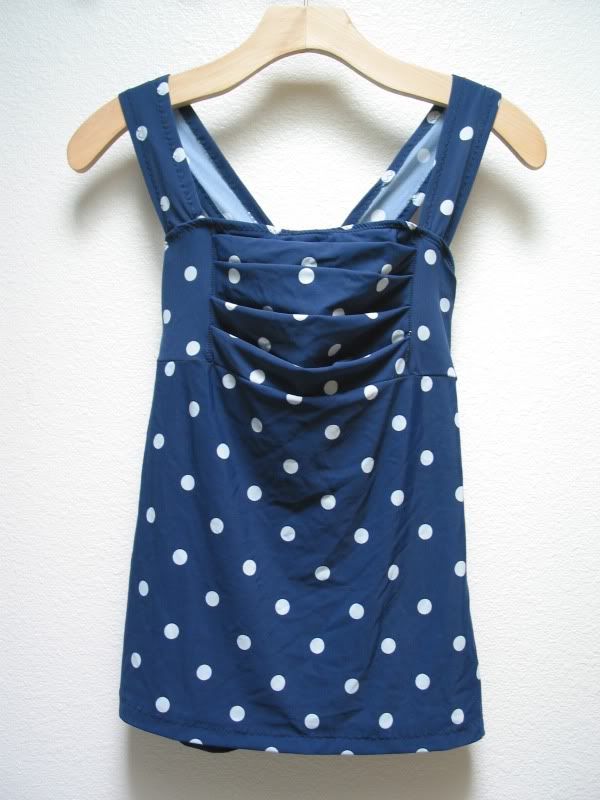 When I was a little girl, I loved taking dance classes and loved my dance shoes.
I hope you love this idea. I love making something ordinary... into something special.